79% of B2B marketers say Twitter is one of the best sources for generating leads - get out there & start tweetin'!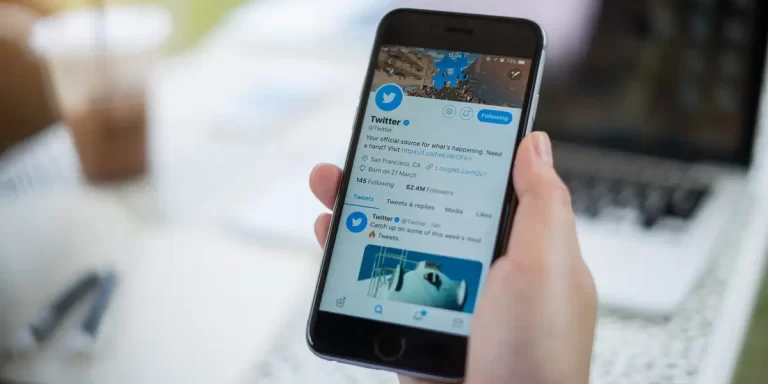 Don't know where to begin to reach a pro audience for your biz? No sweat! Here are a few tips to help you get started!
Ever noticed how much personal info people share on Twitter? Now you can use it to your advantage with @TwitterAdAgency! Get specific when targeting ads by industry, job role & more!
Feeling overwhelmed by Twitter? Look no further for the perfect solution to your business's needs! Get ready for your success story. #twitter #socialmedia #success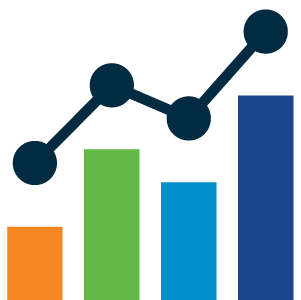 Expertise
We have an immensely talented team to offer best-in-class Twitter Handling Solutions
Experience
Our team has delivered pathbreaking results through Smart Twitter Handling Strategies
Efficiency
We produce insightful reports that provide significant perspective on your Twitter Advertising campaigns
Excellence
We go the extra mile just to accelerate your business and share the joy of success
Twitter Makeover Services
80% of B2B leads come from Twitter?? We should've been tweeting about this the whole time! 🤯 Time to get out there and make the most of this #marketing info.
Are you struggling to craft a compelling Twitter profile and company page that draws in your target leads? Don't worry! At least 65% of the influential people you need to connect with on Twitter are there to evaluate your profile, brand, and decide whether you're the right service provider for them. That's why crafting an effective Twitter profile is critical for building your professional brand strategy and gaining the trust of your leads. In this post, I'll explain what strategies can help you make your Twitter profile pop! Learn more about it below!
Twitter Makeover Services
Yup, companies have gotten that social media can give a major boost to their sales & leads - and that's the truth, y'all!
When it comes to marketing and sales, there's no better way to leverage your reach than with social media. 🤳 But, sometimes companies just don't know how to make the most of their efforts — until now! 🤩
Want to leverage the power of Twitter to get high-quality prospects who are more likely to convert? With our B2B Twitter handling, you can target decision makers and influencers based on their industries, company size, and interests! What strategies do you use for finding targeted prospects on Twitter? Share your tips in the comments!
71% of Twitter campaigns fail?! That's no bueno! Get the most out of your tweets and find a way to make sure you get the success you deserve 🤗
Frequently asked questions