If you're looking to generate leads, listen up! 79% of B2B marketers say LinkedIn Handling is effective. Let's get it!
Don't know where to start to reach a pro audience for your biz? Don't worry, we've got you covered!
Maximize your ad reach with @LinkedInAds! You can target ads to the specific people in certain industries, job roles & geographical regions. Time to up your
Can't seem to get your LinkedIn presence up & running? We gotchu! Find out how our impeccable LinkedIn handling agency can help you join the success club 🔥 #LinkedInsuccess #bizowners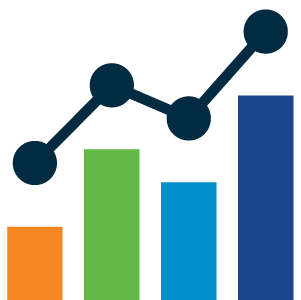 Expertise
We have an immensely talented team to offer best-in-class LinkedIn Handling Solutions
Experience
Our team has delivered pathbreaking results through Smart LinkedIn Handling Strategies
Efficiency
We produce insightful reports that provide significant perspective on your LinkedIn Advertising campaigns
Excellence
We go the extra mile just to accelerate your business and share the joy of success
LinkedIn Makeover Services
Hey B2B folks! If you're looking to get some quality leads, then look no further than LinkedIn! Recent studies show that 80% of leads come from the platform 💪
You can attract leads from around the world with a powerful LinkedIn presence. However, is your profile performing as it should? With social media becoming increasingly influential in decision making, now's the time to maximize your professional branding strategy. With more influential people now on LinkedIn to evaluate potential service providers, make sure you create an eye-catching profile and an appealing company page to demonstrate your credentials. Put the tools in place to start reconnecting with leads, stand out in the right ways, and show prospects why you're the perfect choice. Worried your LinkedIn profile isn't working as hard as it could be? Then take some time today to reconstruct it!
LinkedIn Makeover Services
Don't underestimate the power of social media - companies have caught on that it's a great way to drive leads and sales!
Need to boost sales & generate qualified leads? We can help! Our LinkedIn Handling Services can help seamlessly integrate LinkedIn Advertising with the rest of your inbound efforts. #sales #leads #LinkedInAds
Tired of spending time searching for the right prospects on LinkedIn? We've got you covered with our B2B LinkedIn handling. Harness the full potential of LinkedIn and target decision makers and influencers with ease. Let's make prospecting easier! #LinkedIn #Prospecting
71% of LinkedIn management campaigns fail! Don't settle for less, you deserve the best.
Frequently asked questions