Instant Exposure
Increase Sales Potential

Boost the Effectiveness of
Your Marketing Plan
Brand Yourself as an Industry Expert

Increase Traffic to Your
Website
Reach Your Targeted
Audience
Cost-Effective Method to
Attract Investors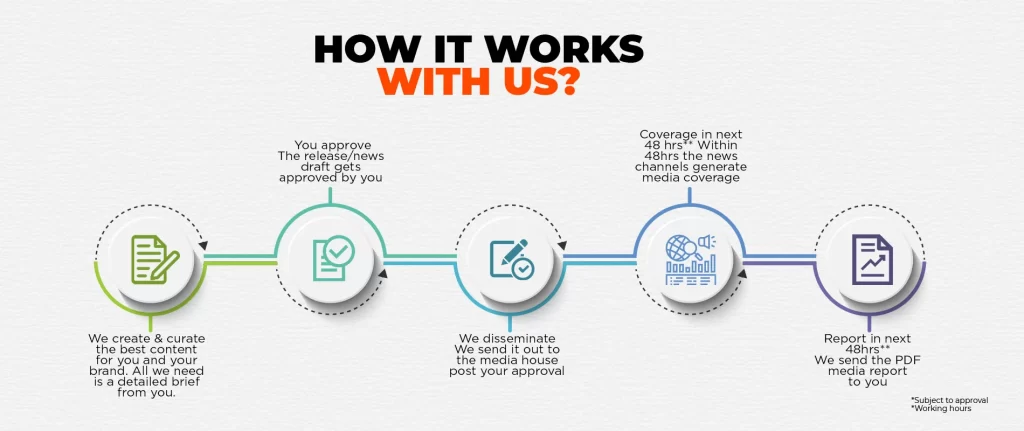 At SRV, we understand that your business goals are our own. That's why we take a partnership approach when crafting communication campaigns to help you get the most return on your efforts and create long-lasting relationships. What do you look for in a business partner? Share your thoughts in the comments below!
If you're looking for help to grow your brand, look no further! We offer an array of PR services that cover strategic communication, campaign planning, brand management, influencer marketing, online reputation management and more.
Want to maximize returns on investment and increase business profits? Look no further - we have you covered! As an integrated communication partner, we specialize in providing tailored plans for your business goals. 💪
Have you ever wanted your business to be visible across the digital landscape? We can make it happen! At SRV, we provide a 360-degree marketing approach that incorporates PR, digital marketing, social media marketing, performance marketing, website development, creative services and brand communication.
Industries we have worked with
Talk about a winning team! 🎉 The hard work and creativity of this group has helped to bring campaigns and app launches to life, making an impact on relevant audiences.
Our PR strategies and executions have been a success for many of our clients.
"How Would Your Article Look Like?"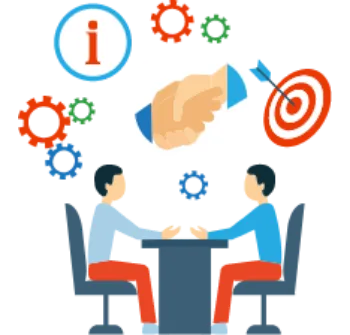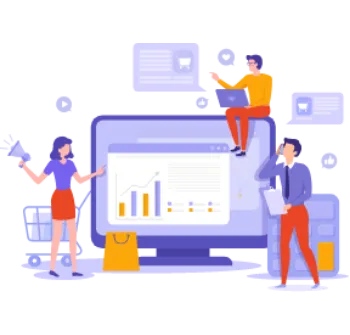 Sustainable 360 degree digital PR